With Anne Hathaway set to star in a film that she will carry on her own, we ask: what can she learn from previous high points of single-actor shows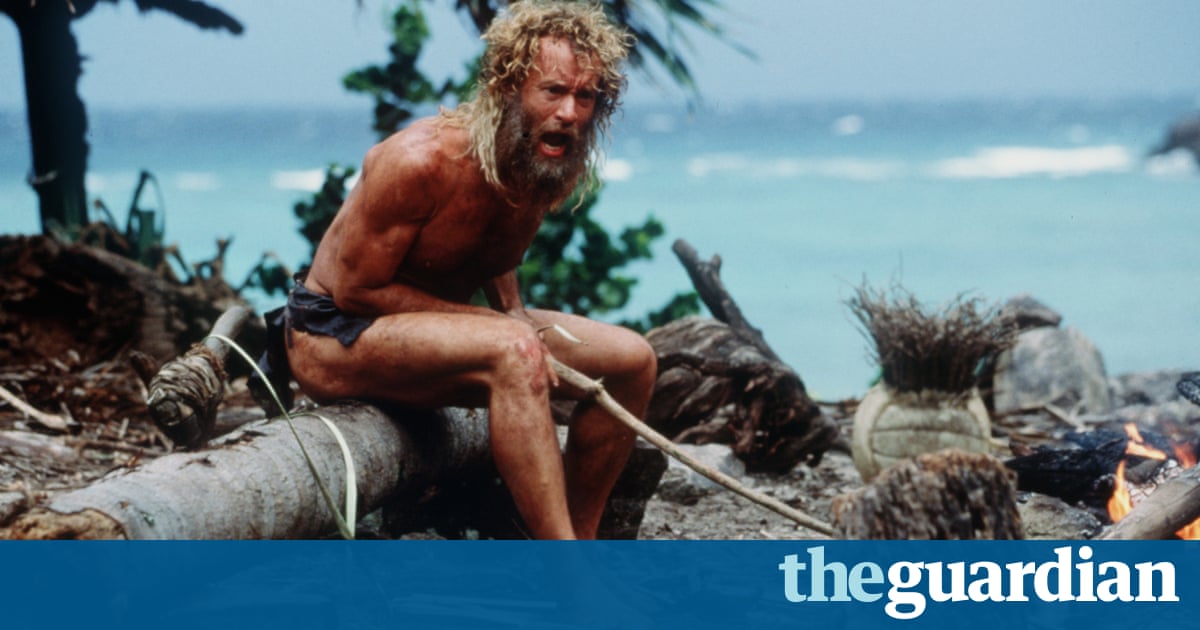 In Les Miserables, Anne Hathaway won an Oscar for crying but how is she with cryo? Shes just signed up for O2, a race-against-time movie centred on a woman who wakes up trapped in one of those sci-fi hypersleep pods so beloved of the Alien franchise. It sounds like a juicy premise for a tense thriller O2s amnesiac protagonist must escape before her air supply runs out but it will also see Hathaway join a cinematic club currently dominated by men: movies that are solo showcases for one actor. What could Hathaway learn from other recent examples?
This claustrophobic horror combines two of human beings greatest fears: being buried alive and having no access to a phone charger. Entombed in a crude coffin somewhere in the Iraqi desert, Ryan Reynolds has to try and extricate himself with only an ailing Blackberry to hand. Will he make the right call? Reynolds dials down his usual glibness in favour of escalating panic, but much of Burieds power comes from director Rodrigo Cortss decision to stay right there in the box with him. There are no cutaways to the surface, no tension-relieving flashbacks, no whiff of fresh air or escape. It is a nightmare-inducing tactic, and perhaps one Hathaways as-yet-unconfirmed O2 director should adopt.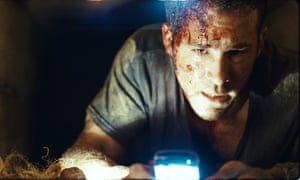 Read more: https://www.theguardian.com/film/filmblog/2017/jul/24/actors-solo-anne-hathaway-02