Twenty years after its launch, the movie-review aggregators verdict is now seen as vital to a films success or failure. Is the site too influential for its own good?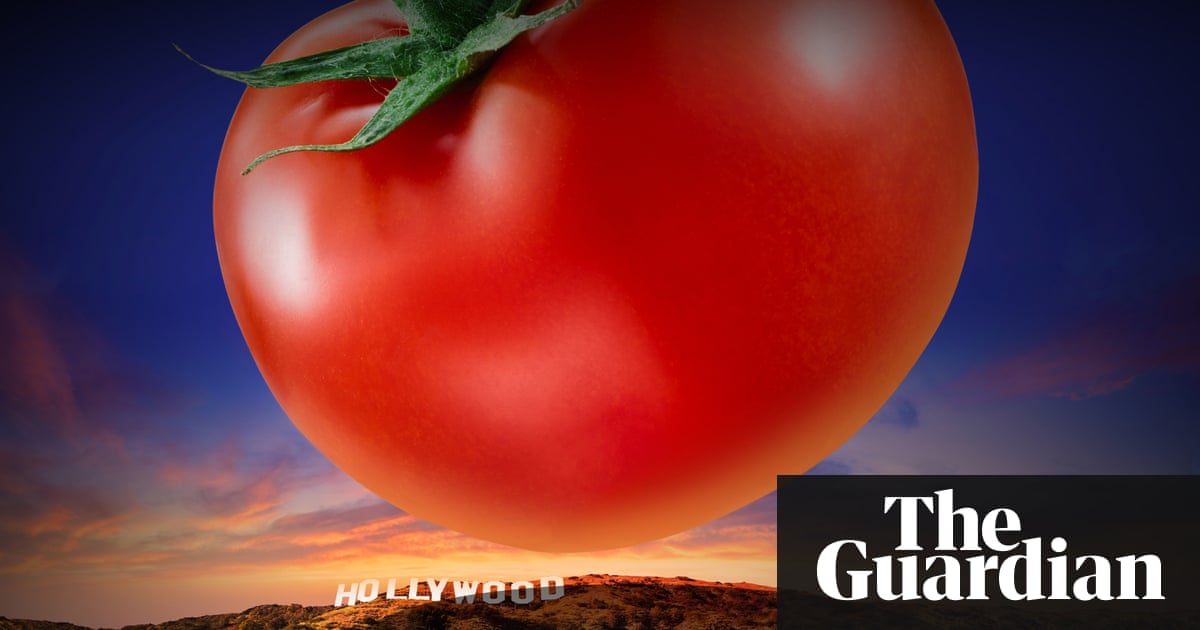 Twenty years ago, the internet was a very different place. Google was a fresh rival to Alta Vista and Lycos. Apple computers looked like boiled sweets, and we dialled up to surf the net, having installed the software via CD-Rom. The movie world of 1998 was also somewhat different: the box office was ruled by meteorite movies and Adam Sandler; Harvey Weinstein was an Oscar winner; and The Avengers was a lame, retro spy comedy with Ralph Fiennes and Uma Thurman. It was into this climate that Senh Duong launched Rotten Tomatoes known in the business as RT a site that has transformed both worlds, although nobody seems quite sure if it has done so for better or worse.
Duongs idea was simple to compile movie reviews and it still drives Rotten Tomatoes. He was inspired by his love of Jackie Chan and Jet Li movies and would scour the internet looking for reviews of them. So why not put them in one place? Duong already had a full-time job, he says. Rotten Tomatoes was a side project I worked on in the evenings. He single-handedly designed and coded the site in just two weeks. It was very laborious. Every page was manually assembled using HTML. Every review was manually searched for, read and quoted.
In the same way that, say, lastminute.com and Expedia compare plane ticket prices, Rotten Tomatoes review aggregation has turned out to be super-useful, particularly as it boils all those reviews down to a single, convenient percentage score. It then boils down that score even further, to a simple graphic of a tomato. In the same way that Siskel and Ebert gave a thumbs up or a thumbs down, or the man from Del Monte tasted a pineapple and said yes or no, so Rotten Tomatoes Tomatometer separates movies into fresh or rotten. If at least 60% of a movies reviews are positive, it is graded fresh, signified by a ripe, red tomato. Less than 60% and it is rotten, signified by a green splat. Over 75% gets you a certified fresh logo, like a sticker on a quality piece of fruit. (The 1998 Avengers movie, if you were wondering, scored a supremely rotten 5%.)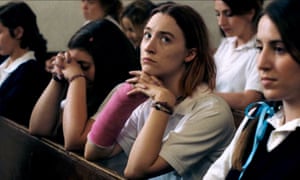 Read more: https://www.theguardian.com/film/2018/feb/26/rotten-tomatoes-hollywood-love-hate-relationship